Book Now!
The lifestyle you deserve
Fall in love in our villas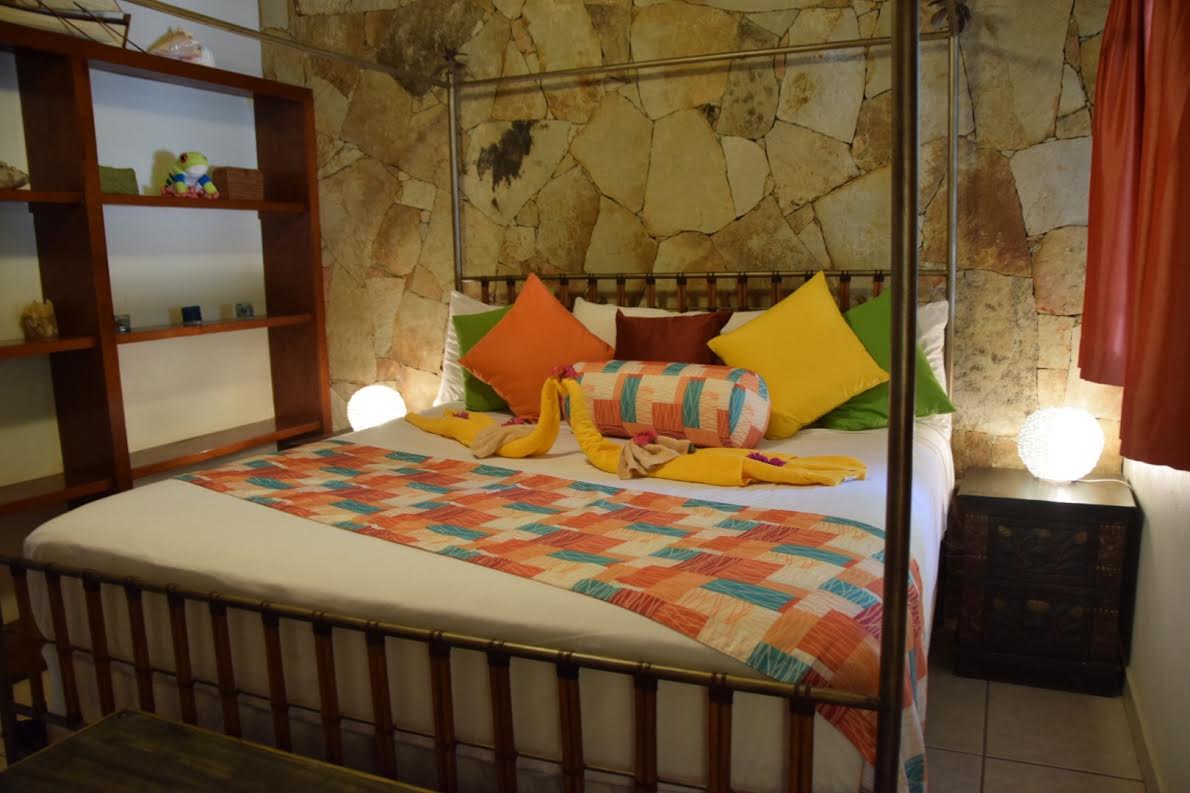 Welcome to Virgin Gorda Village
Spacious and comfortable for the whole family
---
Set amidst tropical gardens around a hillside, Virgin Gorda Village Hotel is a charming condominium community with over thirty spacious one, two and three bedroom condominiums, all with oversized patios, a/c, and access to all our facilities!
Guests will enjoy returning home to their spacious and comfortable condominiums after a long day of snorkeling, swimming, sailing, hiking or just simply soaking up the reliable island sun.
A perfect getaway for families, groups and couples, Virgin Gorda Village Hotel is your piece of nature's little secrets…
WiFi
Because both businessmen and travelers need to access the Internet anywhere! Daily rates are applied.
Parking
Book a suite and the parking lot will be yours, free of any additional charge!
Early check-in, late check-out
More flexible than ever, made with our guests' comfort and timing in mind…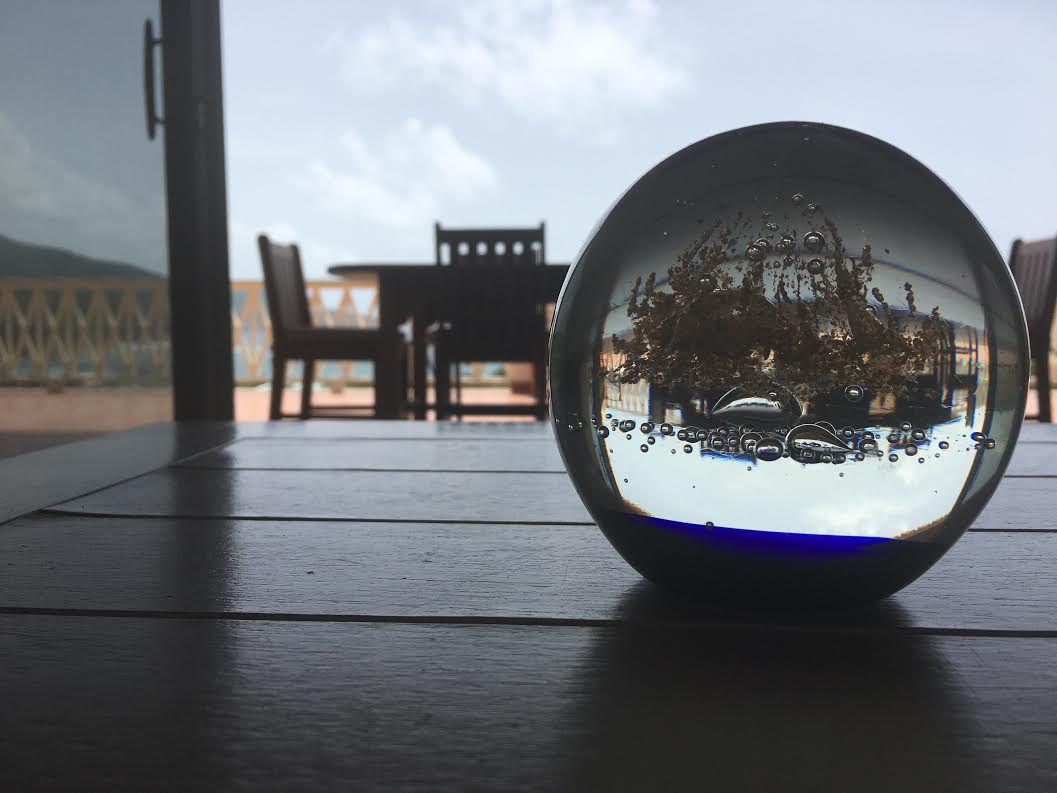 Meet Our Condos…
Your home away from home
---
For a truly "home away from home" experience with the Caribbean Sea as your backdrop, Virgin Gorda Village provides our guests with the option to configure your group needs, with over fifteen (15) condominiums with one, two and three bedroom configurations.
All of our condominiums are individually owned and equipped with (amongst other wonderful features):
• Over-sized patios with outdoor dining
• Full living and dining rooms
• Fully equipped kitchens
all set within an impeccably designed development, that reflects both the charm of old time West Indian architecture and the charm of our island.
The Village Cafe & Restaurant
Soak up the Caribbean sunshine while enjoying breakfast, lunch or dinner; not to mention the gourmet coffee and a variety of tropical drinks. The Village Cafe & Restaurant serves breakfast, lunch and dinner from Monday through Sunday.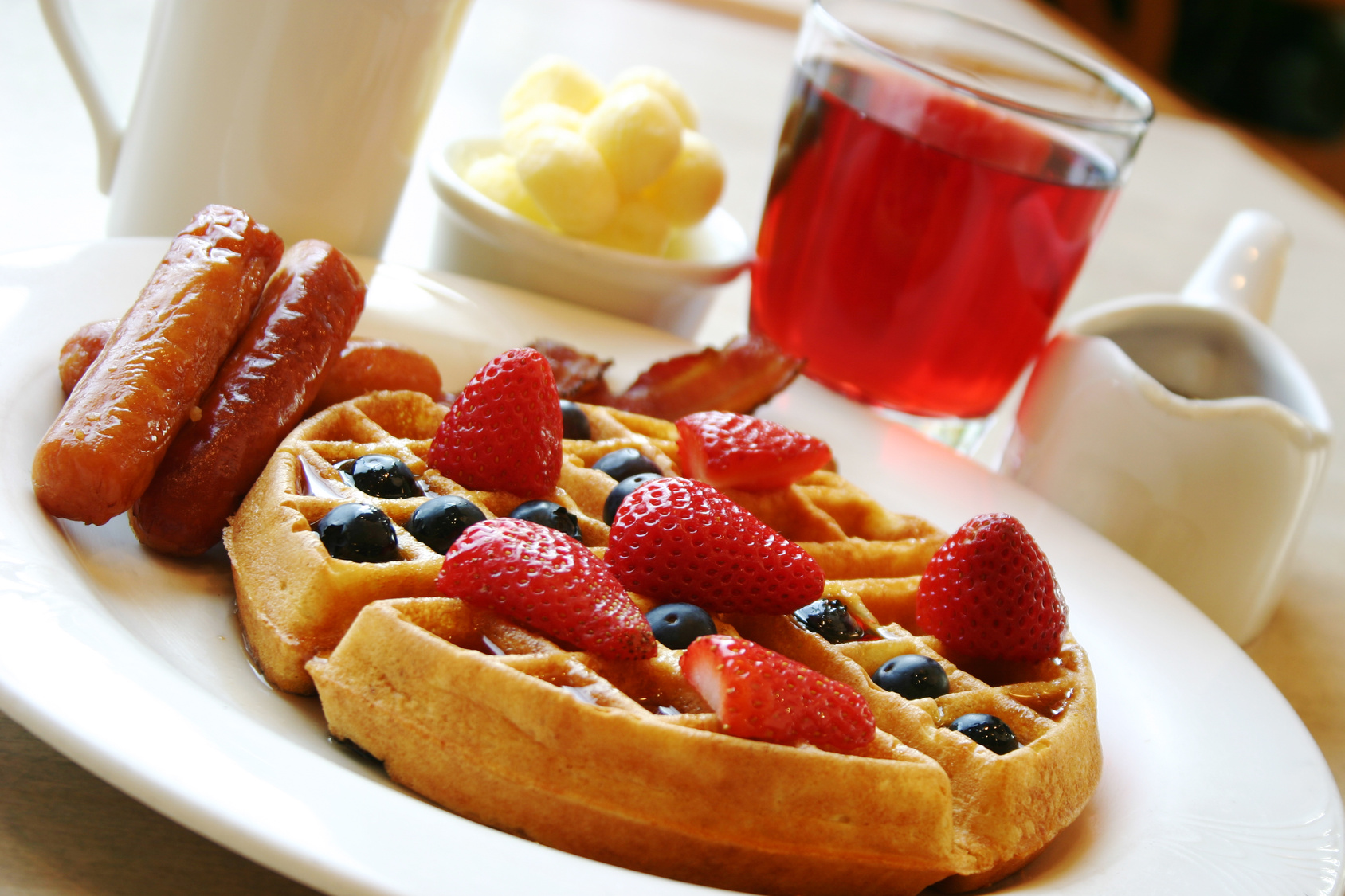 We are just back from our vacation and are so happy we chose to stay at the Virgin Gorda Village (still known by most people as the Olde Yard Village). Do not make the mistake as we did of Googling this place and thinking it is way out in the middle of the mountains, it is close in to town and only a very short drive from the airport and restaurants. You can find it easily if you look at the Village Cafe location as well. We were able to take advantage of a package that included 2 days rental of a small jeep. We just added a couple more days on our own. From our first contact with Leticia (you can email to info@virgingordavillage.com), she was patient with all our questions and needs. We had requested an above floor unit, and by the time we arrived on island, we were able to receive an upgrade to a higher floor/bigger unit due to a cancellation. Since we were not picking up our car until the day after we arrived, she even was sweet enough to meet us at the airport. The hotel itself has a restaurant on site (where we ate dinner the fist night and breakfast most mornings), a swimming pool, exercise room, and laundry room. There is also a mini spa for massages and hairdresser, too (we saw the sign but didn't go by there). Our unit was in the fourth building on the top (third) floor. There are stairs so bear that in mind. If you have problems walking, you will want to be on the first floor. Each unit, by the way, has it's own assigned parking place. The ocean view from the balcony was lovely and there was a nice breeze at night if you wanted to sit outside. The unit was huge. A nice size living room open to a dining room and full kitchen. There was a flat screen TV (with cable) in the living room. A full size dining room table and chairs. A modern kitchen with flat top electric stove, refrigerator with its own ice maker (yes!) and all the appliances, utensils and dishes, etc. you could need. We brought our own coffee with us to have in the room so the large coffee pot was a bonus. We didn't cook, but if you wanted to do so, you certainly could. The bedroom had a large king size bed with end tables, two chests, and a large closet full of hangers. It also had an in-room safe in the closet. The modern bathroom — all tiled — had a glass enclosed shower. Plenty of towels were provided as well as two beach towels. We received maid service a couple of times — but not sure what the standard is — but it was more than sufficient. If we needed anything we just stopped by the office (open Monday – Fridays). Everything was clean and decorated in an island/beachy style. You will want some of the wall hangings and pictures…..The air-conditioning units worked fantastically, controlled by a remote, but you could also have the A/C off and just have the ceiling fans on as well. The people are friendly — even the other guests. The service is wonderful. The stay was a delight. Would we come here again? You bet. In a heartbeat!
This is probably my favorite island in the Virgin Islands. The great thing about staying here is that it is reasonably priced and centrally located. When we are on vacation, we like to save where we can so we can stay longer. In this condo, we were able to go to the local grocery store and make food for breakfast and lunch and then go out to dinner. This saved us time and money. The room was very comfortable and we spent time actually relaxing in the room and on the lanai. The only downside was, it was a little difficult to contact the manager. She was waiting for us when we arrived at the ferry, but when the air conditioner did not work in the children's room, there was no management on-site and our American phones did not work on the island.
This island is beautiful. Located in the British virgin islands. The people are friendly. My husband and I visited during the holiday season. You land in St Thomas, USVI and travel by boat to this island. The beaches and restaurants are great. Please visit the baths.
Tag your Instagram photos
with a
#Virgingordavillage

hashtag & receive special promotions!